We Can Now Provide You With Uber Insurance Rideshare Endorsement | Call 480-637-5555 AZ & CA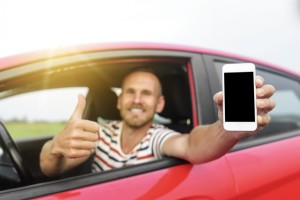 Uber Insurance Rideshare Endorsement is now available on auto insurance policies!
It is nice when an insurance company listens to its clients and a changing insurance landscape where clients demand new products to help them protect their assets while generating additional income for their families.  Uber, Lyft, and Sidecar rideshare programs are not going away, and insurance companies finally realize it.
As an independent insurance agent in Scottsdale, Arizona, and California, I am excited to have a solution to offer my clients that protects them and removes the worry of an insurance gap.  The gap in insurance starts the moment they turn on and log into a rideshare app because insurance companies no longer provide coverage at that point.  The Uber Insurance Rideshare Endorsement will provide clients that purchase its coverages at the same levels they have on their auto insurance policy during the insurance gap described. After they accept the rider request, Uber or other rideshare insurance usually takes over.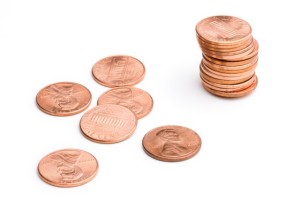 For a few dollars a month, adding the Rideshare Endorsement for peace of mind is worth every cent.  If you look at the alternative and Uber, Lyft, and the other rideshare companies provide some coverage, they will be liable only, and what they are forced to carry by the states they operate in.
Read the whole story at Review Uber Insurance – Rideshare Endorsement.