All Our Insurance Services
Servicing Arizona & California Communities Since 200
Pick the insurance services you want to quote or learn more about
We have access to many insurance companies and products.  Below are the most common insurance services our clients request.
If you do not see what you need, Contact Us
Need something not on the menu? No worry!
We have you covered, Call or Contact Us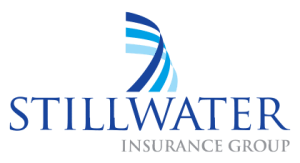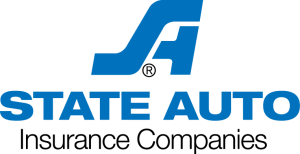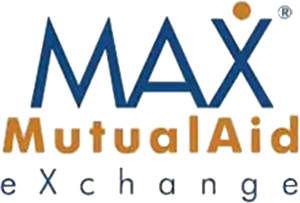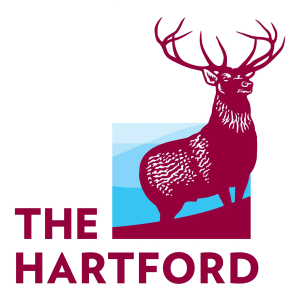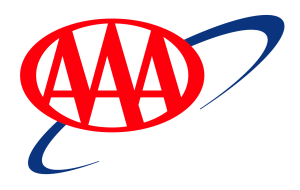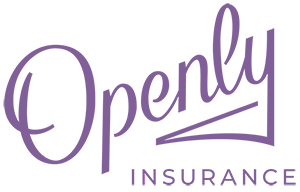 Ready to experience insurance at the next level?