Returning Clients Welcome
Servicing Arizona & California Businesses Since 2001
I Am So Glad You Found Me – My Non-Compete Is Over
I have great news for you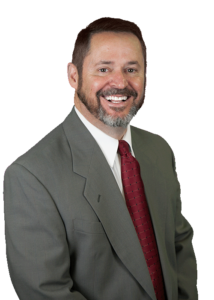 Hello! Let's get caught up.
My Independent Agency is up and running, and I am excited to have the opportunity to earn your business and be your new agent.
I sold my cabin in Prescott (I could not refuse the offer), so I am now full-time back in the valley, and I still have my same office in Scottsdale.
Before I sold my agency, most of you told me that you stayed with my agency for so many years because of my integrity and level of customer service.  Well, I am back!  I plan to build out my agency with a limited number of clients and take great care of them for the next 12+ years.
As an insurance broker, I have a lot of flexibility on where I place your policies.  I am no longer limited to just one insurance company.  Of the previous clients that have contacted me, I have won 99% of the deals and saved them a lot of money by placing them with tremendous highly-rated AM Best companies.
Now I want to do the same for you!  I have built a process that is perfected from start to finish, and it makes the transition from your current insurance company very simple.  I even make notifying the current insurance company a breeze to get your refunds.
So, what's the next step, Jim?  Step one is to Email or Call Me at 480-637-5555, and I will walk you through the process.  It's that simple.
I look forward to hearing from you and becoming your agent!
Best Wishes,
Jim Kreisman
Office: 480-637-5555
9590 E Ironwood Square Dr #230
Scottsdale, AZ 85258
Ready to experience insurance at the next level?